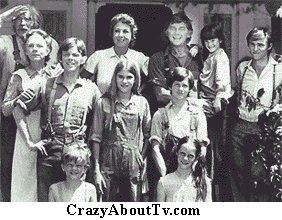 So much for relaxing! Didn't even have time to take a picture!!! Had to grab some from the internet!!
My car thermometer said it was over 90 today and I chose to re-do my front flower beds. Moving plants to different spots, getting rid of some ugly ones and just freshening things up a bit. I'm the one who needed
freshening
up after that!! It looks much better though and I've got some interesting tan lines now!!!
Ran some errands this evening and took Tyler to watch 8
th
grade graduation at L.C.
Brian left for Long Beach, CA for some meetings. Back on Thurs. night.
Watched Revolutionary Road with Ashleigh...what a horrible, depressing movie! I don't know if I've mentioned this before, but I like FEEL GOOD movies,
preferably
one that has a covered wagon in it and the word "prairie" somewhere in the title! This movie left me ... blah, icky, sad and not good!!!! Give me the
Waltons
, Anne of Green Gables, the Gilmore Girls, please!!!!!
Happy thoughts, that's what it's all about!!!
Good night!!