Twas a BIG day here in Washington State !!!! Seattle Seahawks are heading to New York to play in the Super Bowl, which you may or may not have heard !!!
I've been to a few games in this stadium and when people say it's loud they mean it !! I have to plug my ears when I'm there...it's like a vacuum sucking out your brain !!!!!
It's so loud that an earthquake was detected on the UW seismograph. We hold the Guinness World Record for loudest crowd roar at an athletic stadium ~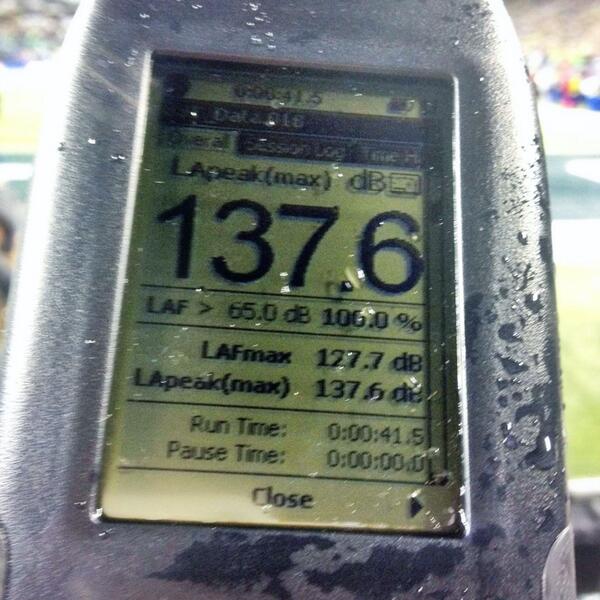 The Seattle Space Needle gets all dressed up ~
Every Friday is known as "Blue Friday", and many companies let their employees wear Seahawk garb to work. Last Friday, Starbucks offered coffee for 12cents if you were wearing blue and green. Hubby and I took advantage of that one !
12 is my favorite number, so I have the 12th man jersey and I wear it faithfully every Friday and Sunday. You may think that would be awkward in church, but I am not in the minority there !!
The 12th Man is a big deal here...best fans anywhere...ever !!! Raising the 12th Man flag before every game is a big deal.
Ken Griffey Jr. thinks so ...
Jim Zorn thinks so ...(I met him once as a teenager !)
And Jay Buhner showed us that bald can be beautiful !!
The 12th Man is pretty awesome !!
Congratulations Seattle Seahawks !!!! Let's win the Super Bowl !!!!
P.S. Is it too late to blog about Christmas ? I'm a little behind.